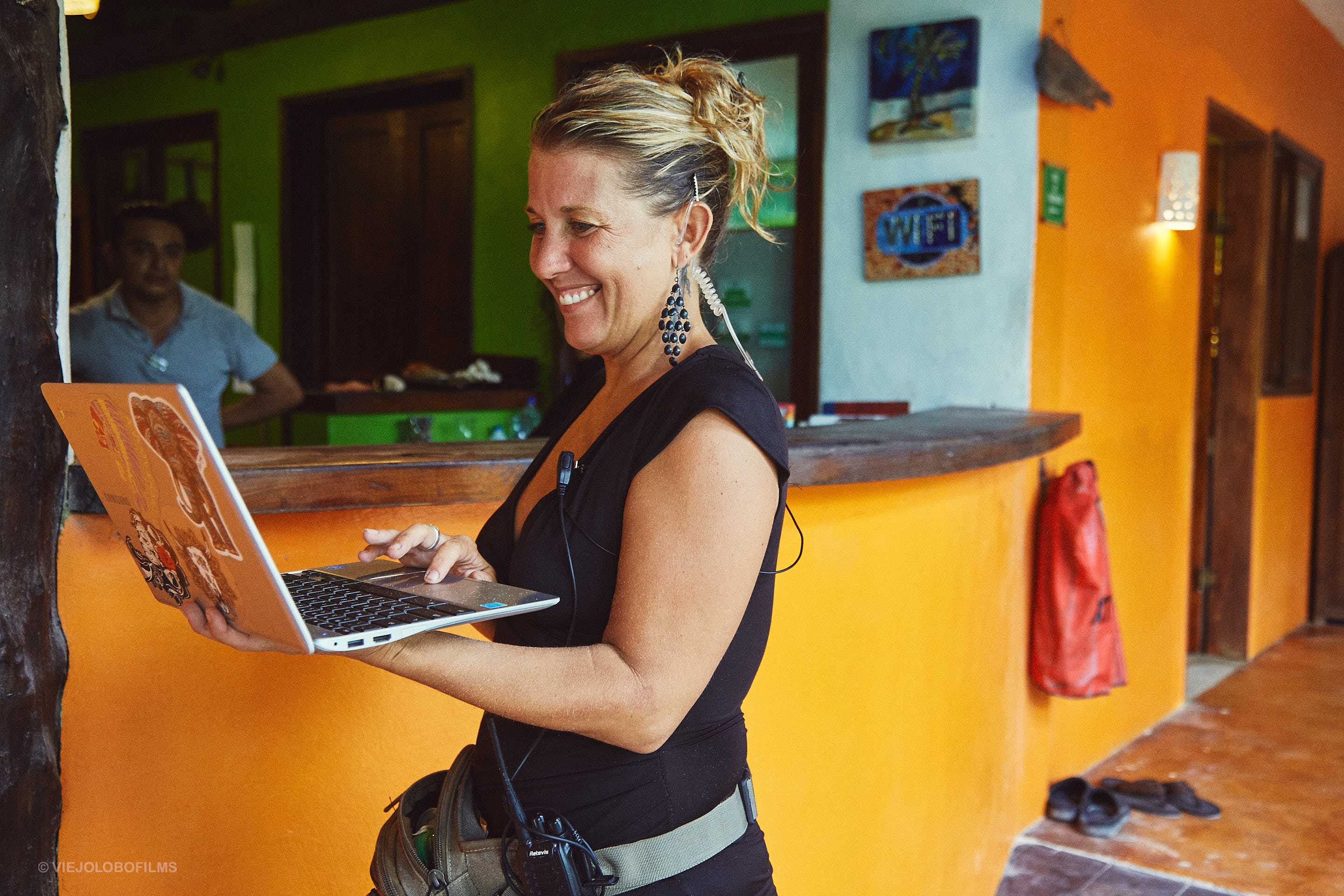 We believe that there are 2 things that create the most stress when planning a special event - budget and communication.  These are 2 easily avoidable problems.  First off, we believe that response time to emails and messages is very important. 
We want to make sure you know that we are here as your representatives. We make sure to reply to you quickly so that you never have to wonder if everything is under control.  For the budget, we have developed a structured system that keeps everything in 1 place and all the money reflected- so that you can always see how- where and why your money goes - where it goes. 
BECAUSE THERE IS NO ONE LIKE US!
We have lived in Tulum for a decade and the one thing we are sure of is that there are so many amazing and talented people in this area that all bring something special. So no matter what- you are sure to win.   But there are a few things that we believe set us apart.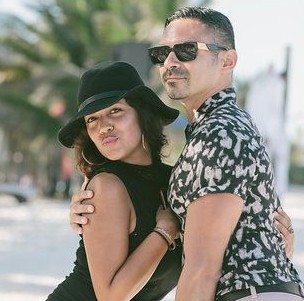 Over the course of planning your event, we work closely with you and form a special bond. We have the honor of creating something magical for you.  And that is something that we cherish deeply.  We become very close to our couples and create lasting relationships that continue long after your special day.